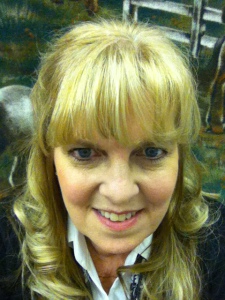 Casey: Owner
I always wanted to own a fabric store. I thought that owning a fabric store would give me more time to sew my own projects, turns out I still have to make time to sew! I started sewing when I was 8 years old. It wasn't until my mom was in the hospital that I got to use the sewing machine, dad didn't know I wasn't suppose to use it ! And ever since then my mom let me use the  machine.
---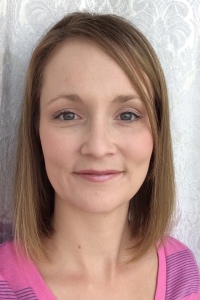 Brandy:  Tech Support
I started sewing when I was in 6th grade. I enjoy making home decor & crafts, and quilting.
---
Heather: Floor Manager / Sales Associate / Quilt assistant / Web
Where to start on what Heather helps with in the store! She helps with anything Casey may need to helping customers on the floor, in the classroom, over the phone or even through emails. You may not see her face as much anymore in the store since having her third baby, but she does pop in to say "Hello" often.
---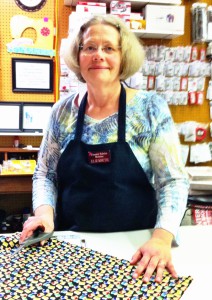 Elizabeth: Sales Associate / Quilting Assistant
I was born in the Republic of Congo, Africa. My parents were missionaries so I spent my growing up years there or in various mid-Western states.  Almost 33 years ago I married Marlin farm boy turned CPA, Cleon Claassen.  We have two grown children and two grandchildren.  Although I was educated as a nurse, I have spent most of my adult years raising children and playing with fabric.  I am an American Quilter's Society Certified Appraiser of Quilted Textiles.  I have taken courses on valuing quilts and quilt history. I love working at Country Fabrics because I can play with fabric without having to own it all!
---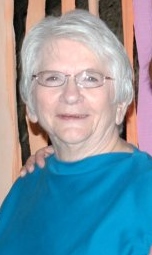 Ila: Sales Associate / Quilting Assistant
She really has taken great pleasure in the long arm quilting. She has a very sweet personality.
---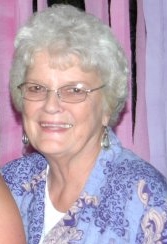 Shirley: Sales Associate / Quilting Assistant
She truly enjoys the long arm quilting. Very happy/friendly face we get to see in our store!
---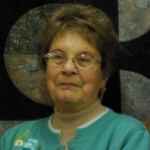 Vo: Quilting Assistant
As most already know  we lost Vo to cancer She was a great inspiration to us all, we can still hear her telling us things over and over "Everything has a place and a place for everything" OK it was really meant for me. Everyday we find something that reminds us of her, its coming into soup season and she made some wonderful soups. Vo you will be missed but not ever forgotten we love you !!