It's COMING (BIG SALE DAY)!!!!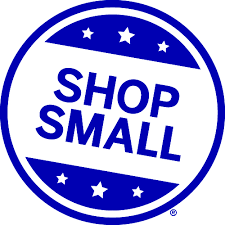 Small Business Saturday is sneaking up on us, and soon our SALE day will be happening!!!November 30th (Saturday after black Friday) We are holding our annual Store-wide SALE!
Did you know Casey has been in Business for nearly TWO DECADES!? Yep, Country Fabrics has been around that long. With that being said, our Small Business SALE is going to be even more special and fun! What does that mean? Well you will just need to come in and see on November 30th.
SO MUCH fun deals and special happening that you wouldn't want to miss out on the fun. Store demos – We are going to have the Bernina E-16 up and running, Bernina Q20 and Q24 along with the machines running. What type of demos are we showing? Casey will demo the Q-matic, embroidery and some of Bernina's fun presser feet.
Kimberbell

Back in October Casey and Ila traveled to Utah for Kimberbell training, so our store can be certified with their product. Since then Casey has some fun ideas for new classes and events for our store.
Starting in January 2020 we are doing a Kimberbell club. What is a Kimberbell club? You will construct a fun embroidery project each month, along with one bonus project. Total you will make 13 projects on your embroidery machine. If you are interested in signing up for this monthly class please come down and pre-pay for your classes.
Sneak peak of one of the monthly projects below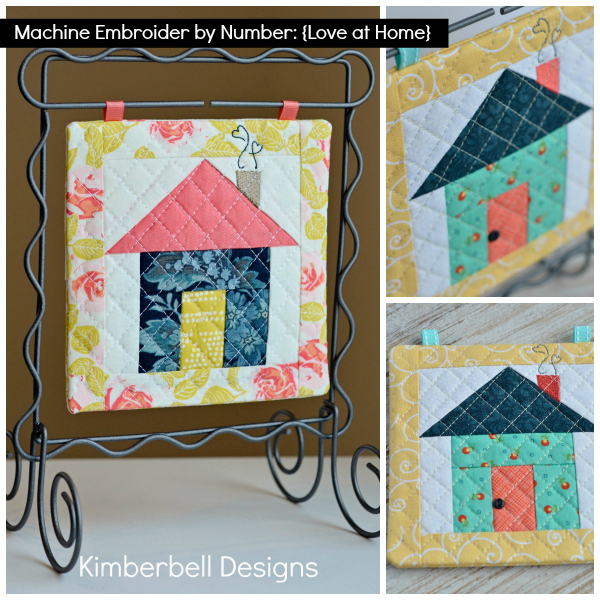 Bernina Academy Event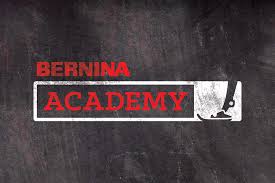 HEADS UP!!! For the first time ever, we are hosting our very own Bernina Academy coming March 2020. We have Sandra Swick coming to town to put this fun event on! Sandra is part of the Bernina family and an educator for Bernina.
Have you been looking at a new machine, or wanting to upgrade to something new and bigger? This event is for you! Come try out the Bernina's and make a fun project to take and keep! Not only is this a fun event, but we will have some awesome specials for Bernina machine's happening.
This Academy will take place in the middle of March and is a 2 day sewing event, We will have the price, times and dates when Casey receives more information
Get The Gold Special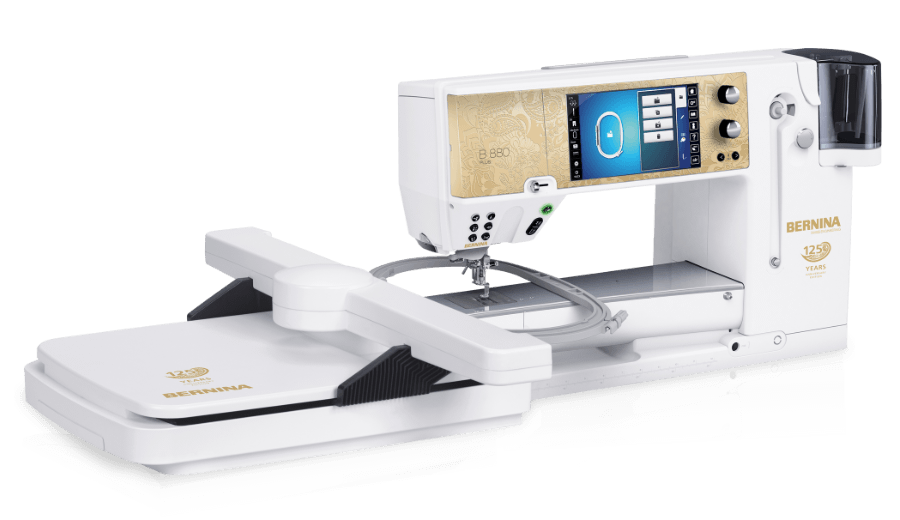 VERY SPECIAL LOW PRICING!!! ONLY ONE LEFT!!!
Buy a B 880 PLUS Anniversary Edition and Bring Home $3,600 of Golden Goodies Free
*125th Anniversary Suitcase System
*125th Anniversary Accessory Bag
*Golden Adjustable Ruler Foot #72 in Commemorative Tin**
*Exclusive Golden Scissor Set with Rotary Cutter
*125th Anniversary Quilt Kit featuring Amanda Murphy's Jubilee Fabric Collection
*125th Anniversary Rulerwork Ruler Set
*125th Anniversary Golden Foot #1 in Commemorative Tin**
*400+ Embroidery Designs on Anniversary
*Edition USB Stick
Longarm promotion
Have you been looking for a longarm or a sit down model? Bernina is running a special on both of them.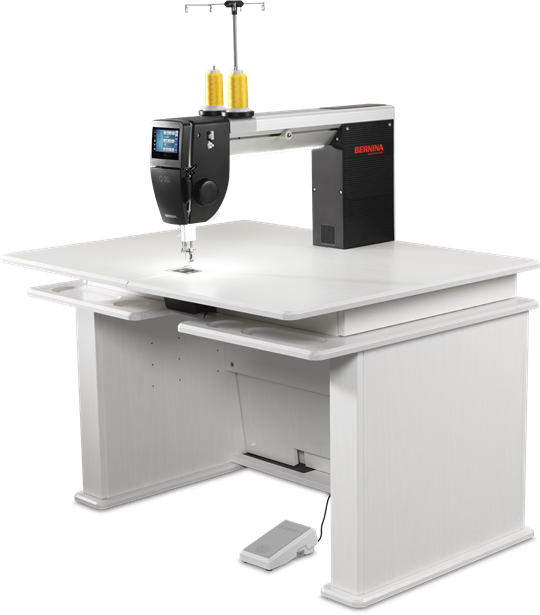 BERNINA Q 20/Q 24 on Frame Save up to $6,500* BERNINA Longarm on Frame with Qmatic bundle includes:
*Q Series Gift Box
*Zippered Leaders
*Batting Bar
*Frame Casters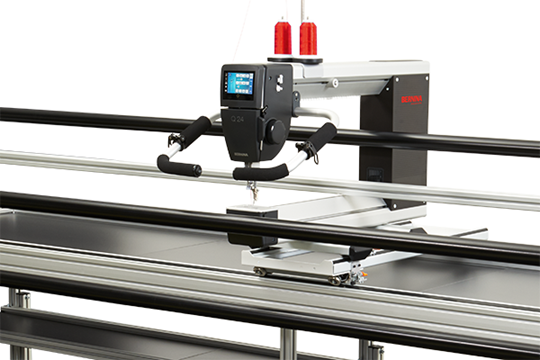 BERNINA Q 20 Sit-Down Model Save up to $3,500** BERNINA Sit-down Longarm bundle includes:
*Dust Cover
*BERNINA Chair
*Gripper Rings
*Q Series Gift Box
Accessory of the Month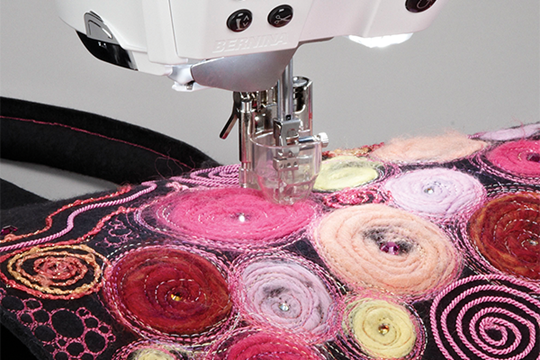 NOV 1–30 25% OFF BERNINA NEEDLE PUNCH TOOLS Create attractive decorations from wool yarns or loose wool fibers in no time. Wool fabrics, different types of felt and loden are primarily used for needle felting. The design in question can be worked into these fabrics simply and neatly.
Ultimate Embroidery Package
OCT 1–DEC 31
Buy a select BERNINA top-of-line embroidery machine and receive up to $5,385* worth of gifts!
This is the time to purchase yourself a beautiful embroidery machine and receive a bundle of gifts!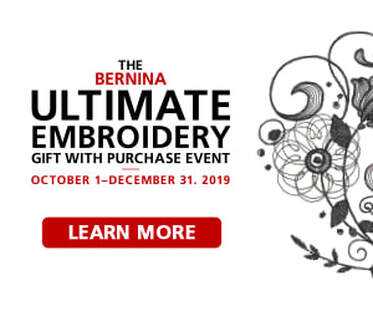 Sterling life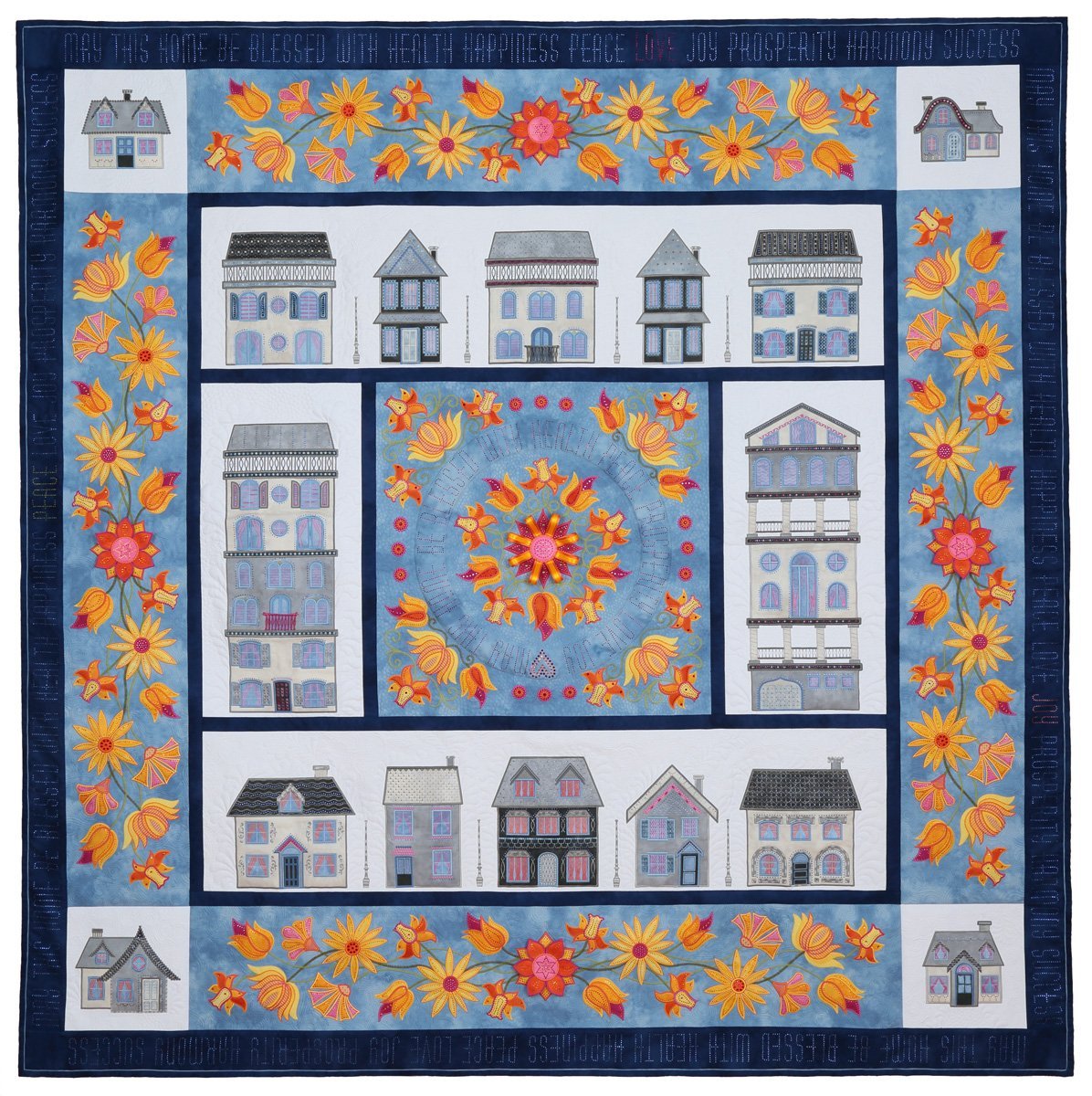 It's a Sterling Life On Berkeley Lane Do you already own this fun pattern? We are going to put this out as a class, once a month for anyone who owns it. Starting the after the New Year we will have more information on this class. We are completely sold out of this pattern, but have had customers ask if we can run a class on it.
HELP WANTED
We are looking for a fun, energetic sewist to join us in the store.
Please no phone calls, drop off a resume in person.
Upcoming Events
Mastery Classes:
Nov 1st (Friday) 9:30am-3pm
Nov 7th (Thursday) 5pm-8pm
Nov 8th (Friday) 9:30am -3pm
Nov 14th (Thursday) 5pm-8pm
Nov 15th (Friday) 9:30am -3pm
Nov 21st (Thursday) 5pm-8pm
Nov 22nd (Friday) 9:30am -3pm
Beginning Sewing:
Thursday starting at 1:00pm – 6:00pm, They are two hour classes. *NO CLASS 28th
Beginning Quilting:
Tuesday starting at 1:00pm-6:00pm They are two hour classes.
Tree Napkin:
Nov. 2nd 2pm-6pm
Travel Pillow:
Nov. 2nd 9am-1pm
Bernina V8 Software:
Nov 9th 9-12
SALE DAY!!!!!!! Nov. 30th